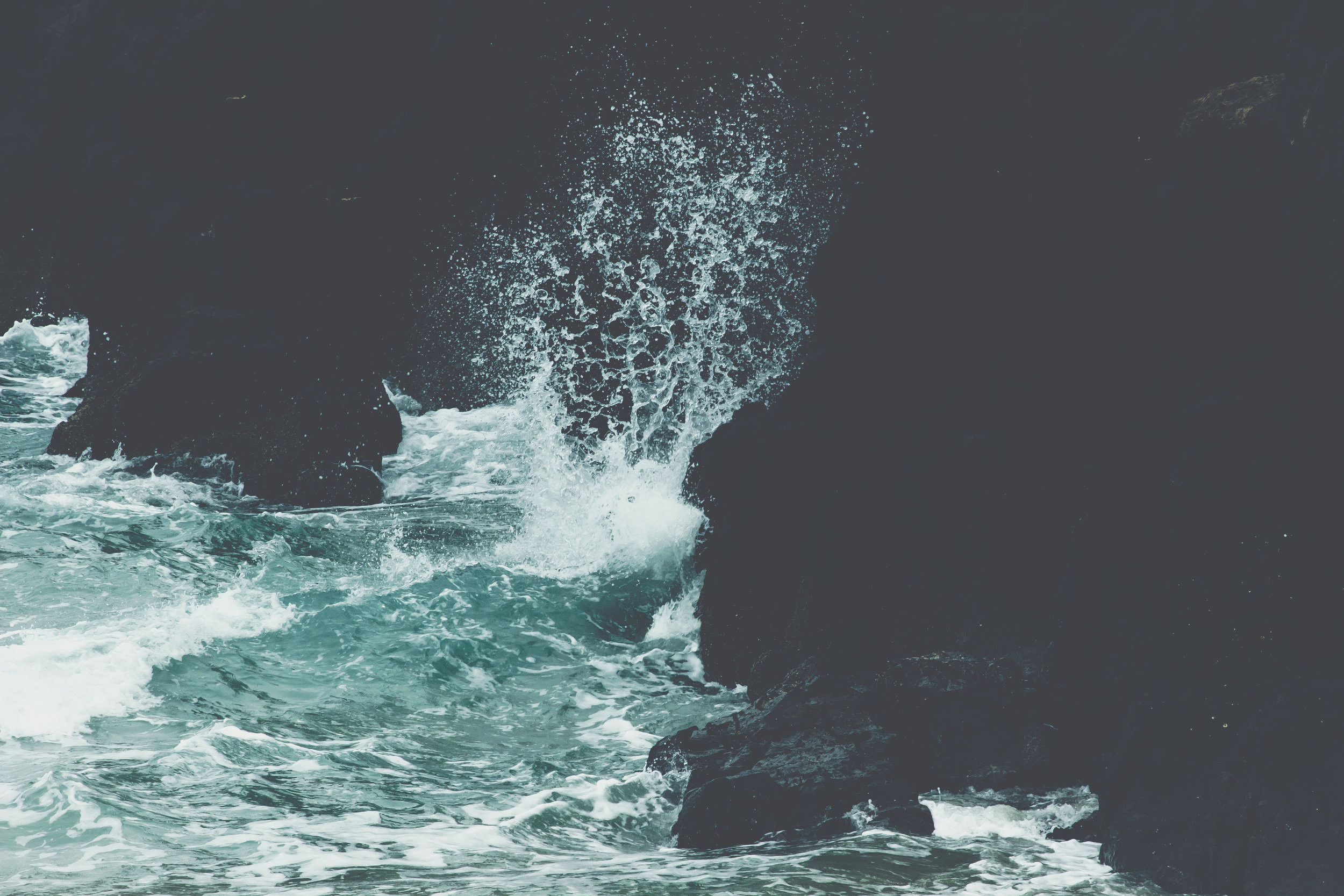 Heather Michelle is a Northern California native who spent many years living and traveling abroad. Her stories of heartbreak, growth, and change weave together in her symbolism ringing out through her haunting voice.
Heather's influences range from Bob Dylan, Joni Mitchell, Neil Young and Tom Petty to Gregory Alan Isakov, Lisa Hannigan, The Avett Brothers, and Feist.
Heather plays around California often, has toured the Pacific Northwest, and has had had the opportunity to play internationally as well. Her solo album "Tide" is set to release June 22, 2019 and will be followed by a three week tour that stretches from San Francisco up to the Olympic Peninsula of Washington State.